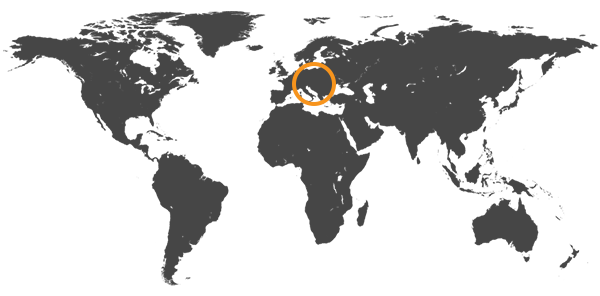 Global : Austria
Jonathan, Bel and Luca live in Vienna Austria. Between raising an active boy, Bel works part-time, as an actuary with an Austrian Bank while Jonathan works as a freelance Media Consultant with his company Media524.

Media524 was established in September 2018 after TWR closed its Vienna office to relocate to Cyprus but as a family felt that it was best to stay in Vienna due to ministries, jobs and family. After 25 years of working "directly for TWR," he is now working in "partnership with TWR" as a Media Consultant. Establishing Media524 allows Jonathan to now freelance back to TWR Women of Hope, a ministry of TWR seeking to bring hope in Jesus to women around the world and across generations.

As a Consultant for TWR Women of Hope, Jonathan will be working in the development of new material that the team of writers will be using to address the issues women are facing around the world. He will also be developing Standards for Training, Programme Quality and helping with Follow-up. Jonathan will also be coaching new projects along in targeting audiences facing specific issues and discussions around the world.