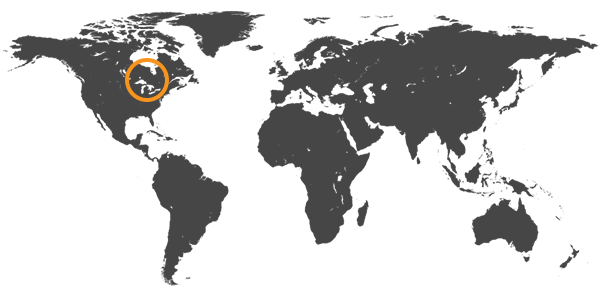 National : Manitoulin Island, Ontario

Daystar Native Outreach is a ministry that operates in Northern Ontario with a vision to see Light and Hope come into the lives of the people it serves. It is a dream to see godly Native leaders raised up to show their communities that there is a God who loves them–a God who loves them personally, deeply and passionately. This ministry is involved in weekly Bible Studies, Elders Gatherings, Youth Programs, Men's Breakfasts and Sunday fellowship services. Each summer volunteer teams, monitored and trained by DayStar, fan out to many Native communities by providing day camps for one week, and in some locations, up to a month. These have become a highlight to hundreds of children and youth. A varied program can include arts and crafts, music and drama, physical activities, events and a program of spiritual development.

Byron Community Church sponsors one member of the Daystar team that works year-round to perform the administrative tasks required to make this ministry an effective witness to the Love of God.