2023 Team Rosters: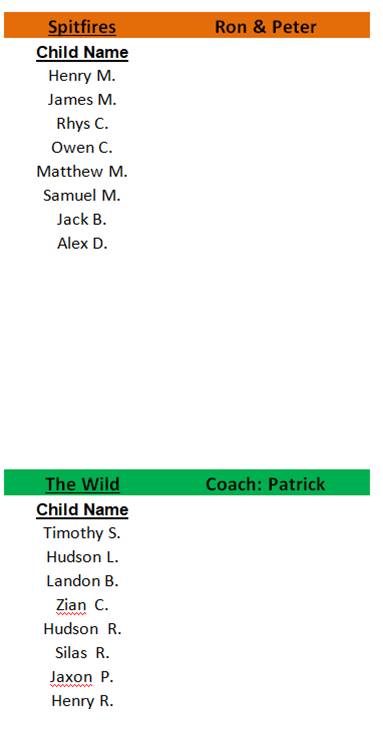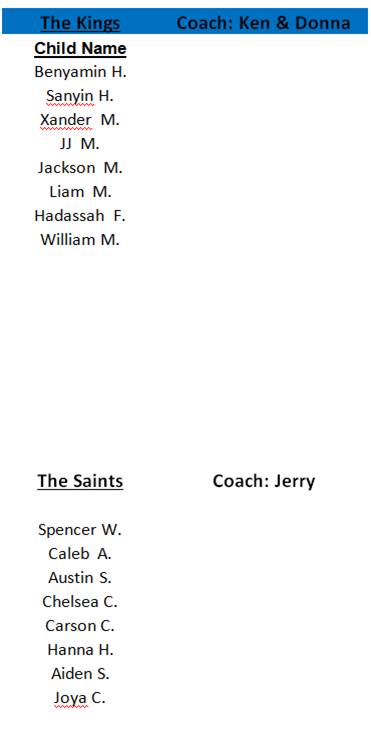 ---
Who?
Boys and girls between the ages of 7-12.
Recreational:
A great opportunity to get some excersise, learn new skills, and make new friends. Playing time is evenly distributed among all the players. We anticipate having two teams this season.
When?
Games are played outdoors at the church, rain or shine, on Thursdays from 6:30-7:30 p.m. March 23rd to May 4th.
There are five Saturday morning practises from 10:00-11:00 a.m. (March 25th, April 1st, April 15th, Aprill 22nd, April 29th)
Devotionals:
Each Saturday morning practise includes a brief Bible based devotional.
What equipment do I need?
Players need running shoes, a stick, and a helmet with a full cage (we will have some sticks available but encourage you to get your own) Gloves and shin-pads can be worn but are entirely optional.
How Much?
Registration includes a team t-shirt and end of season award.
$30 per-player if you register before January 31st.
$45 per-player after January 31st.



For more information please e-mail: Joshua@byroncommunitychurch.com
---