Children's Ministries

Friday Night Live:


Friday Night Live is an action packed monthly adventure with different themes, games, and Bible stories.

7:00-8:00 p.m. for boys and girls between the ages of 5-10.



Some pictures from previous Friday Night Live Events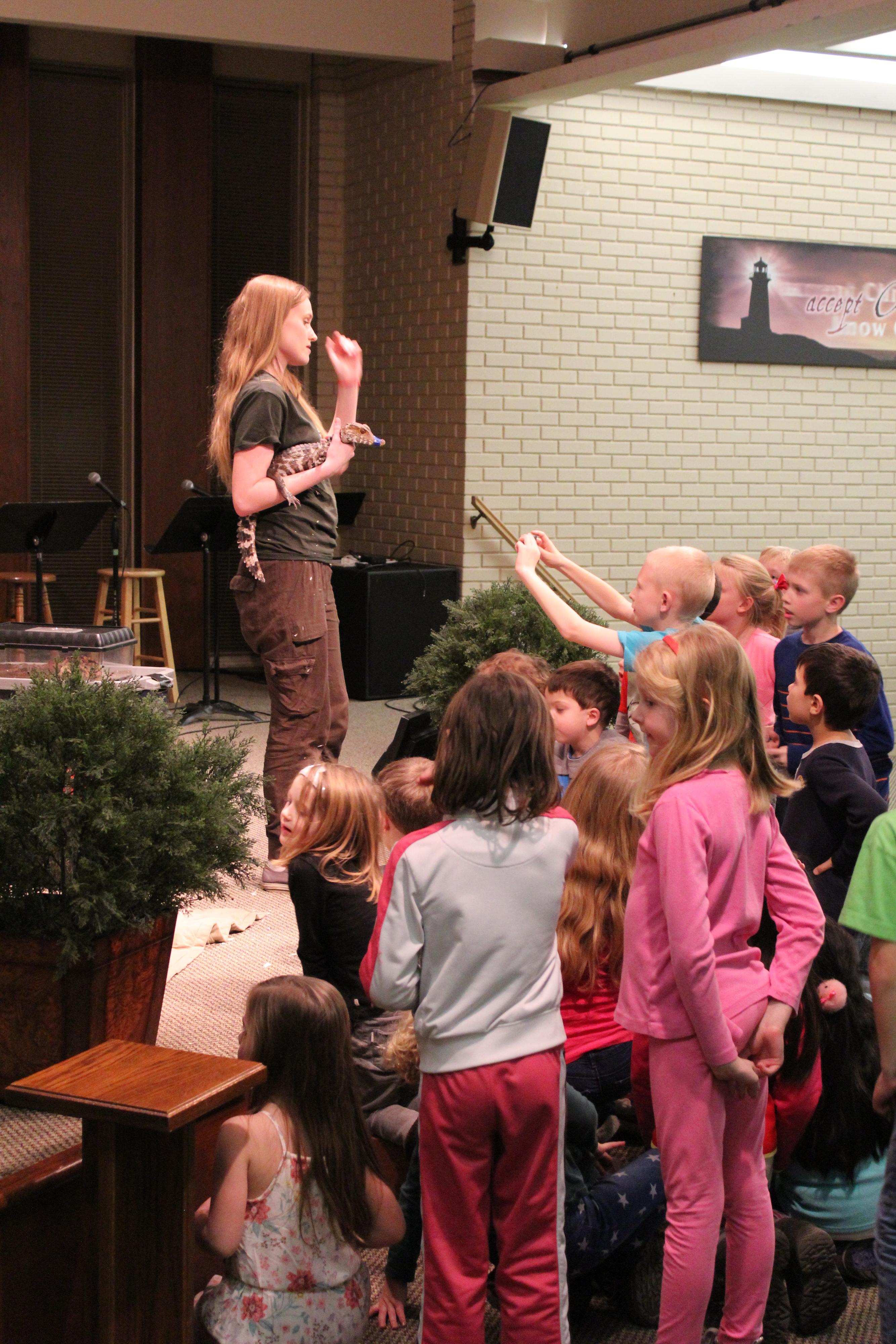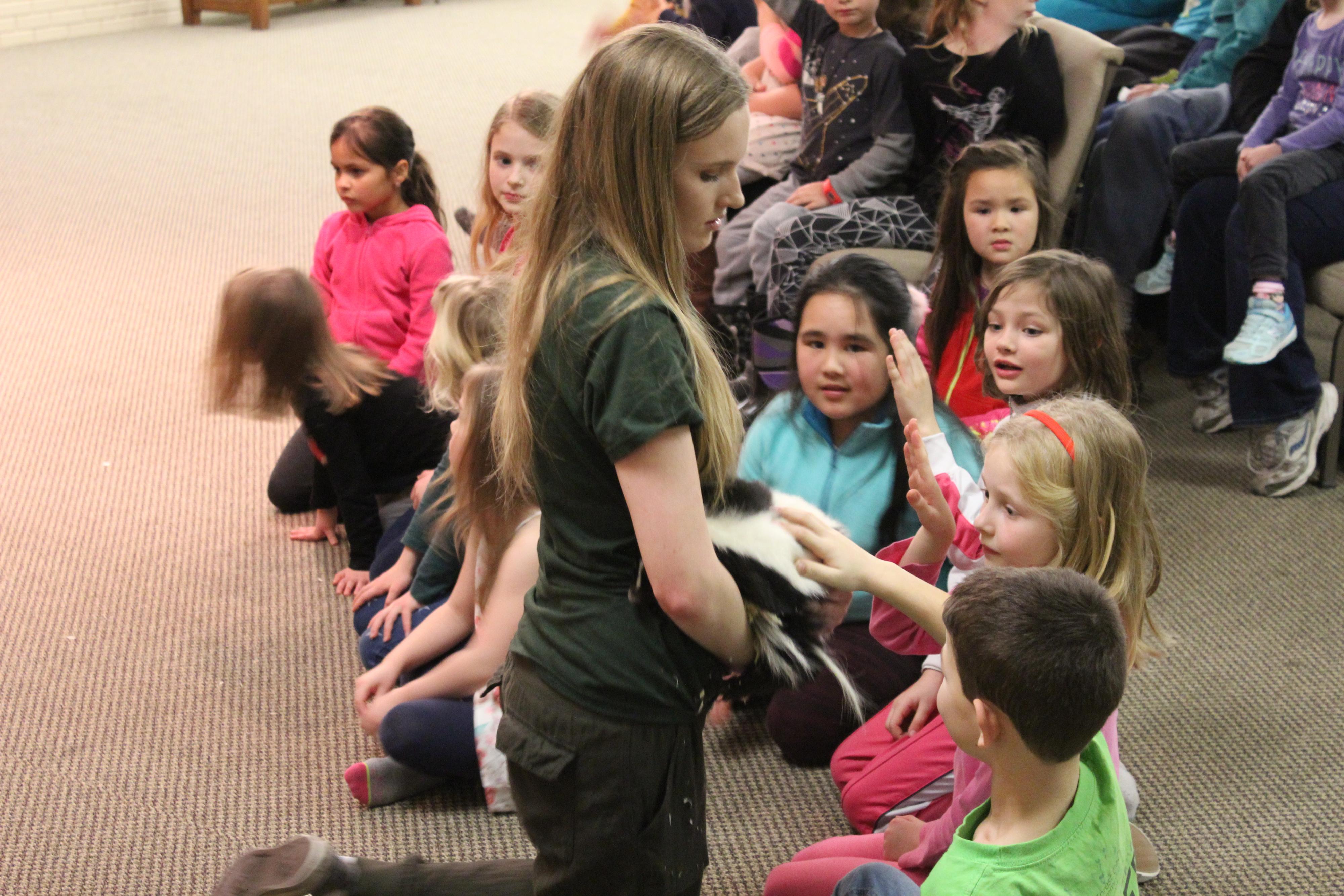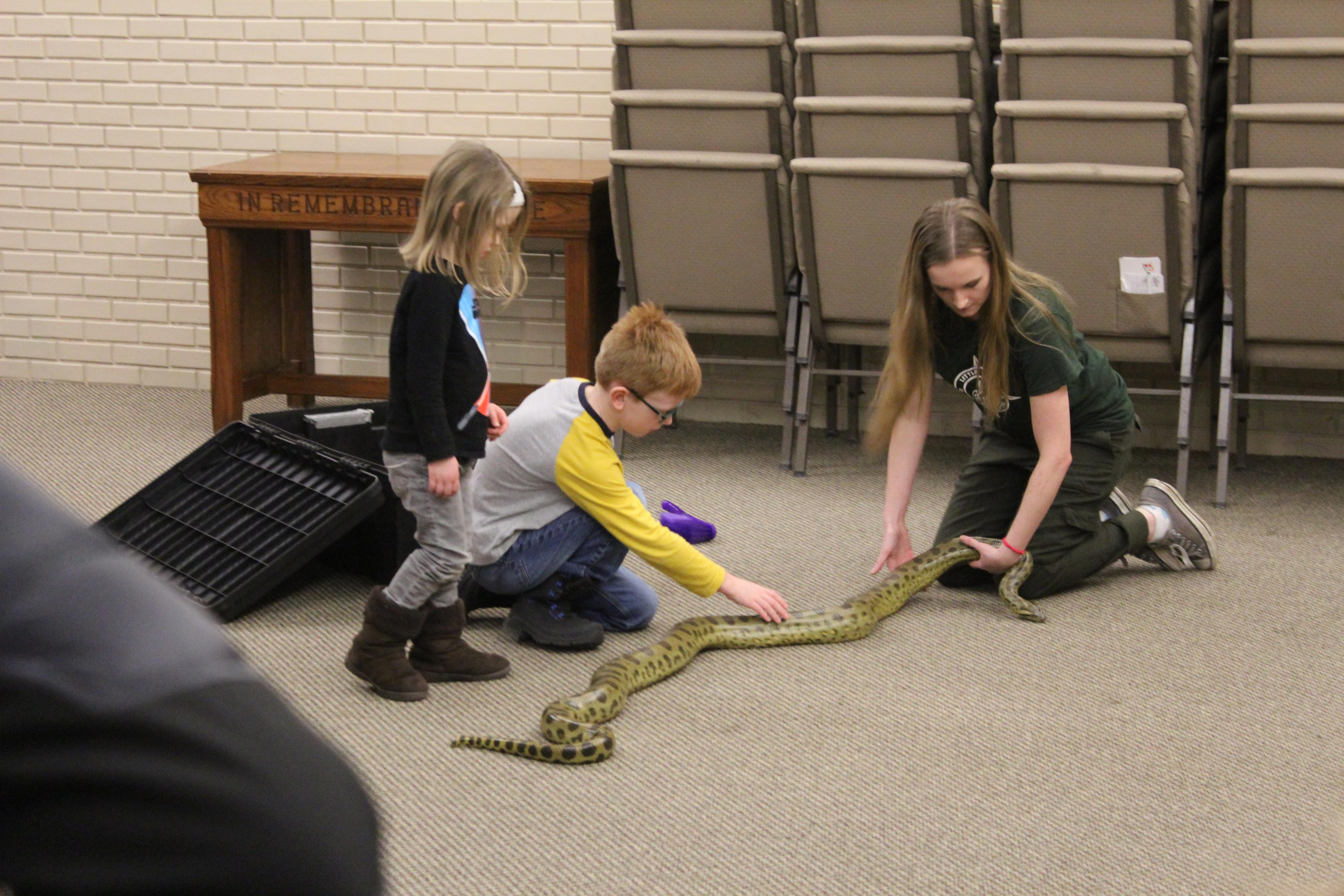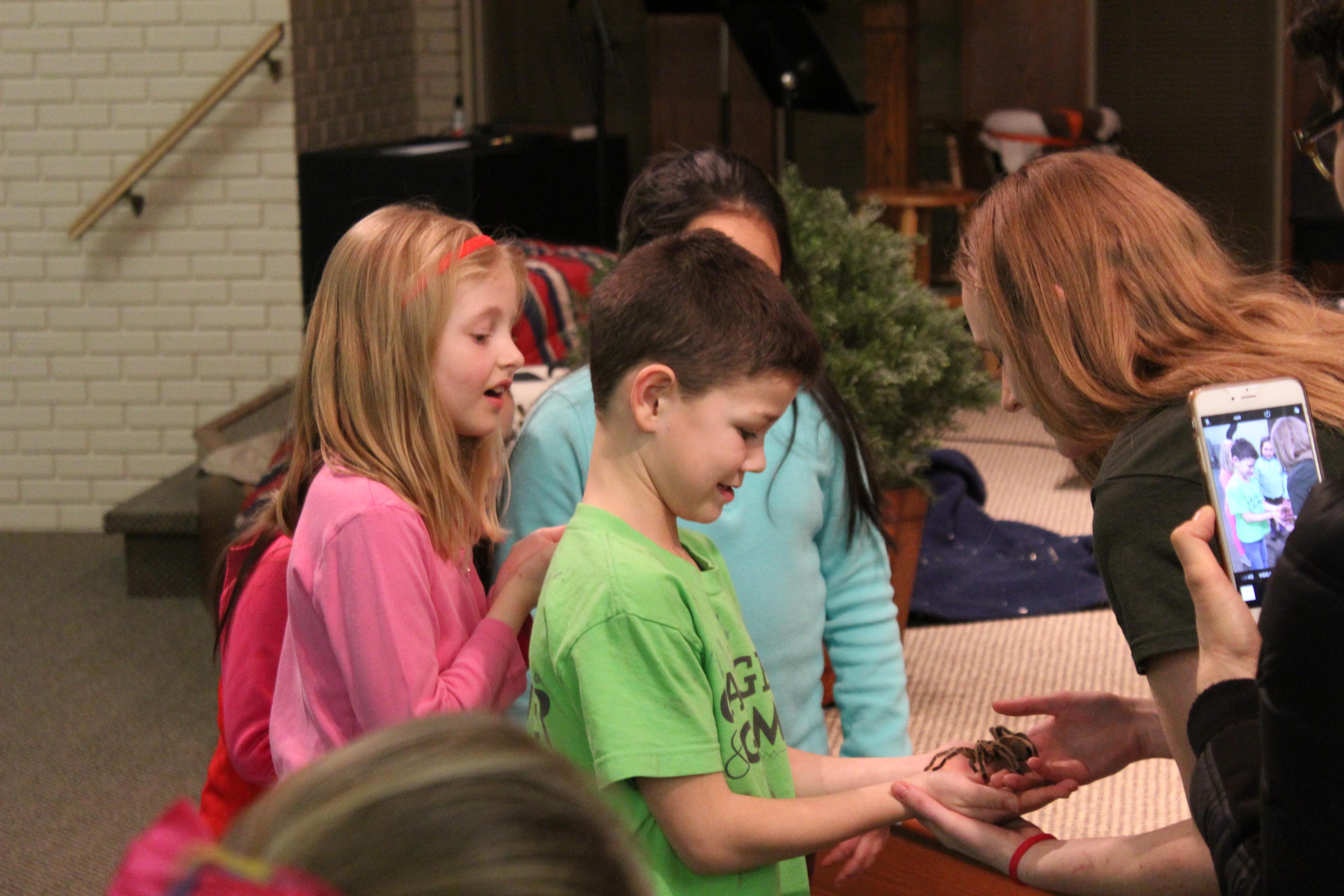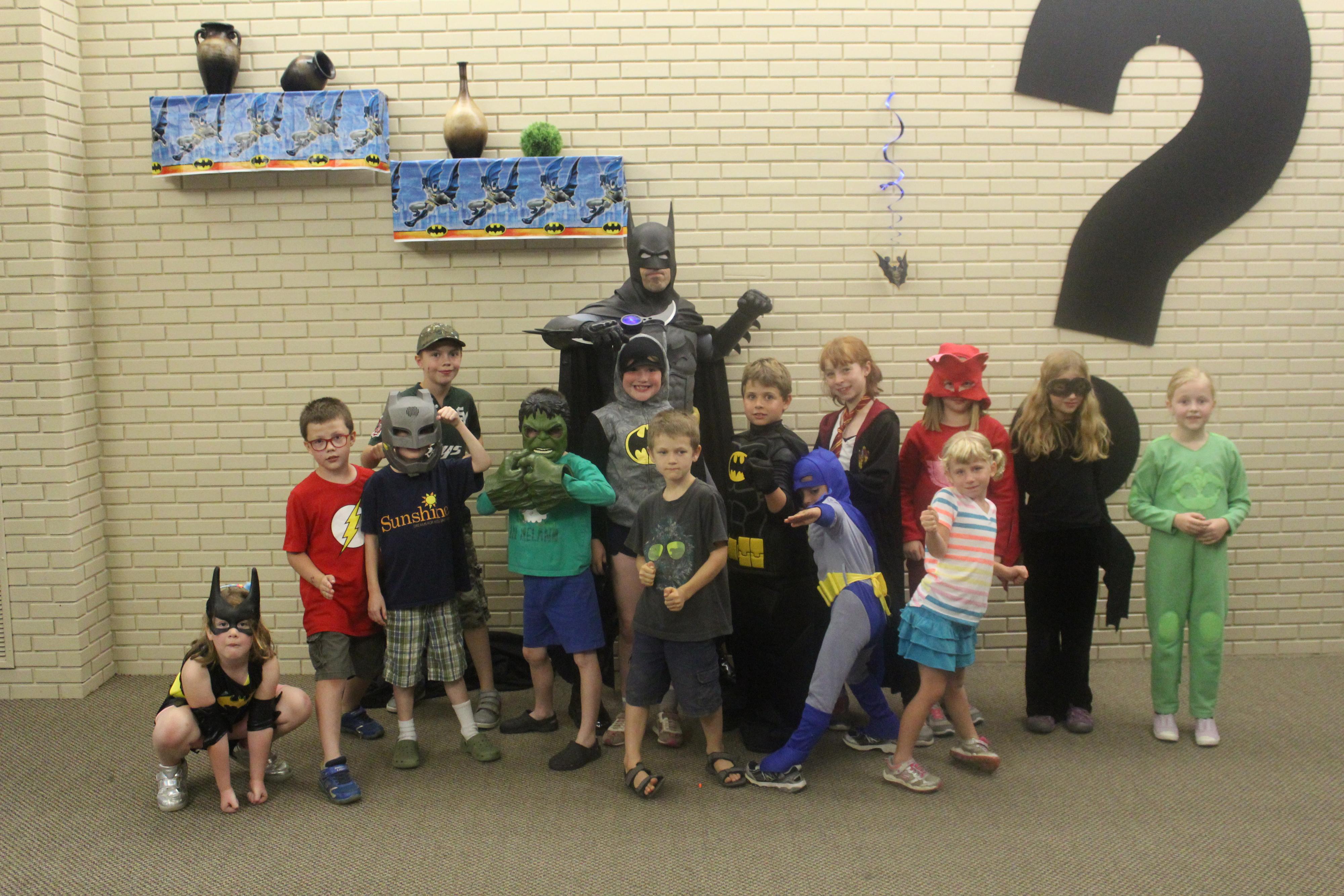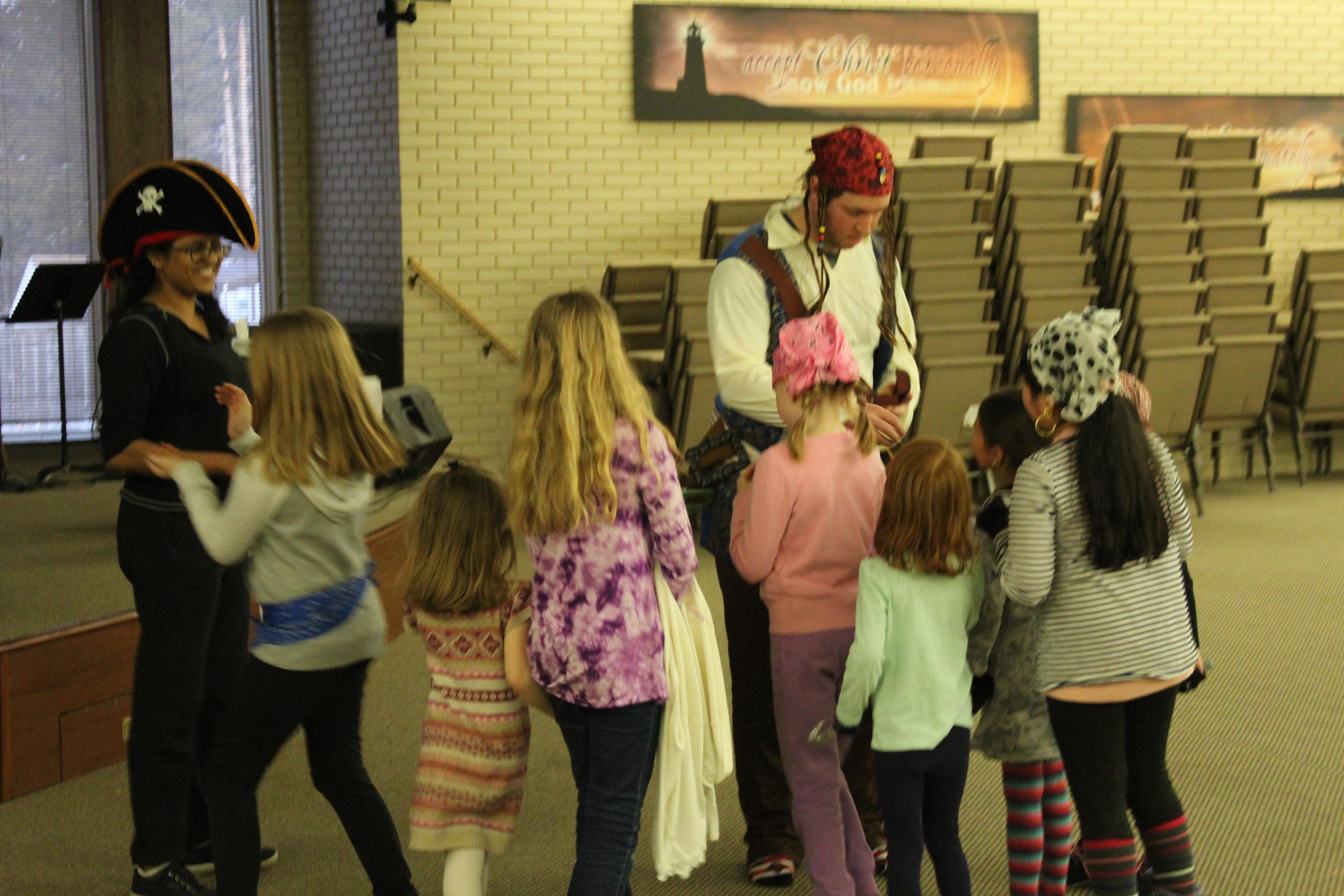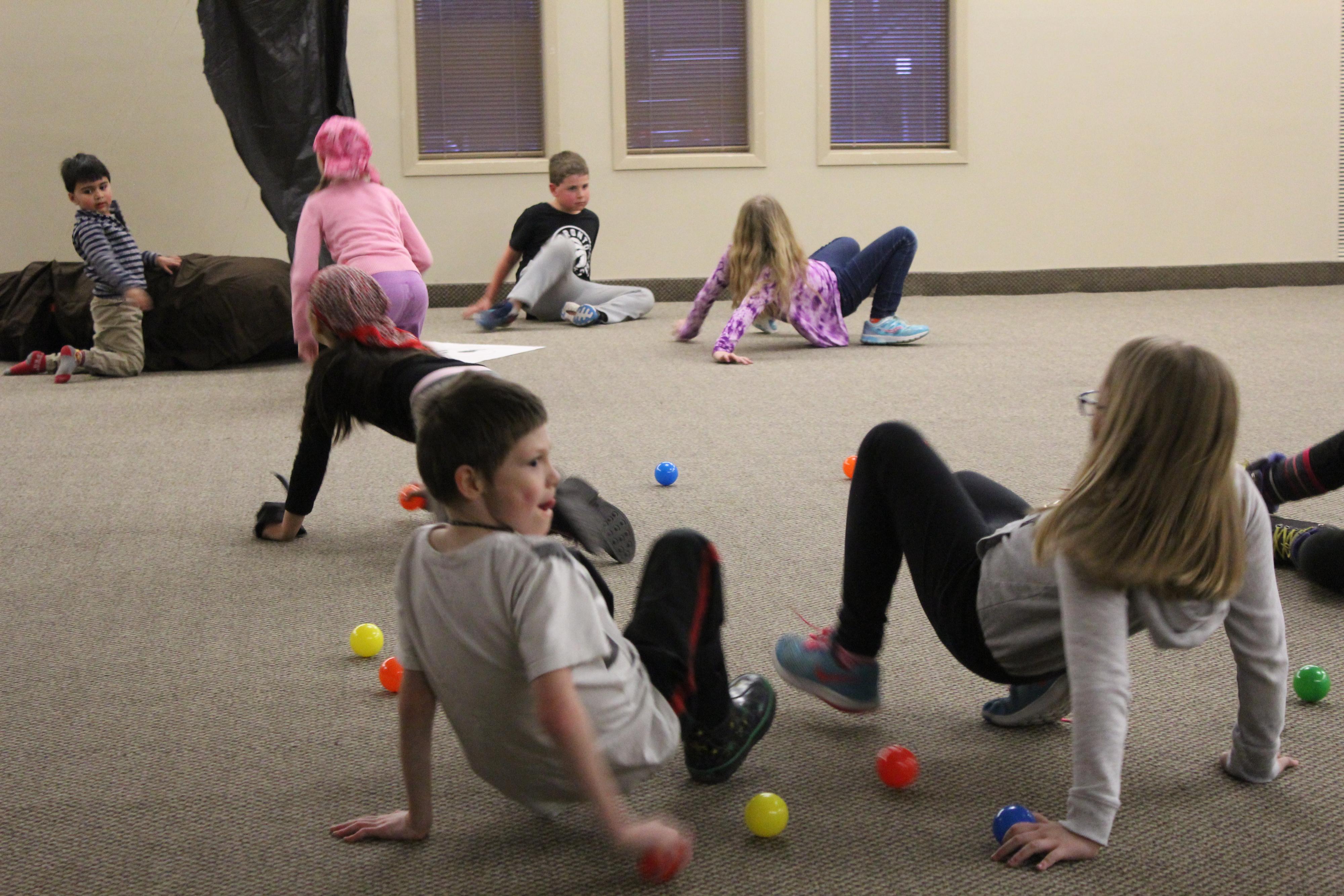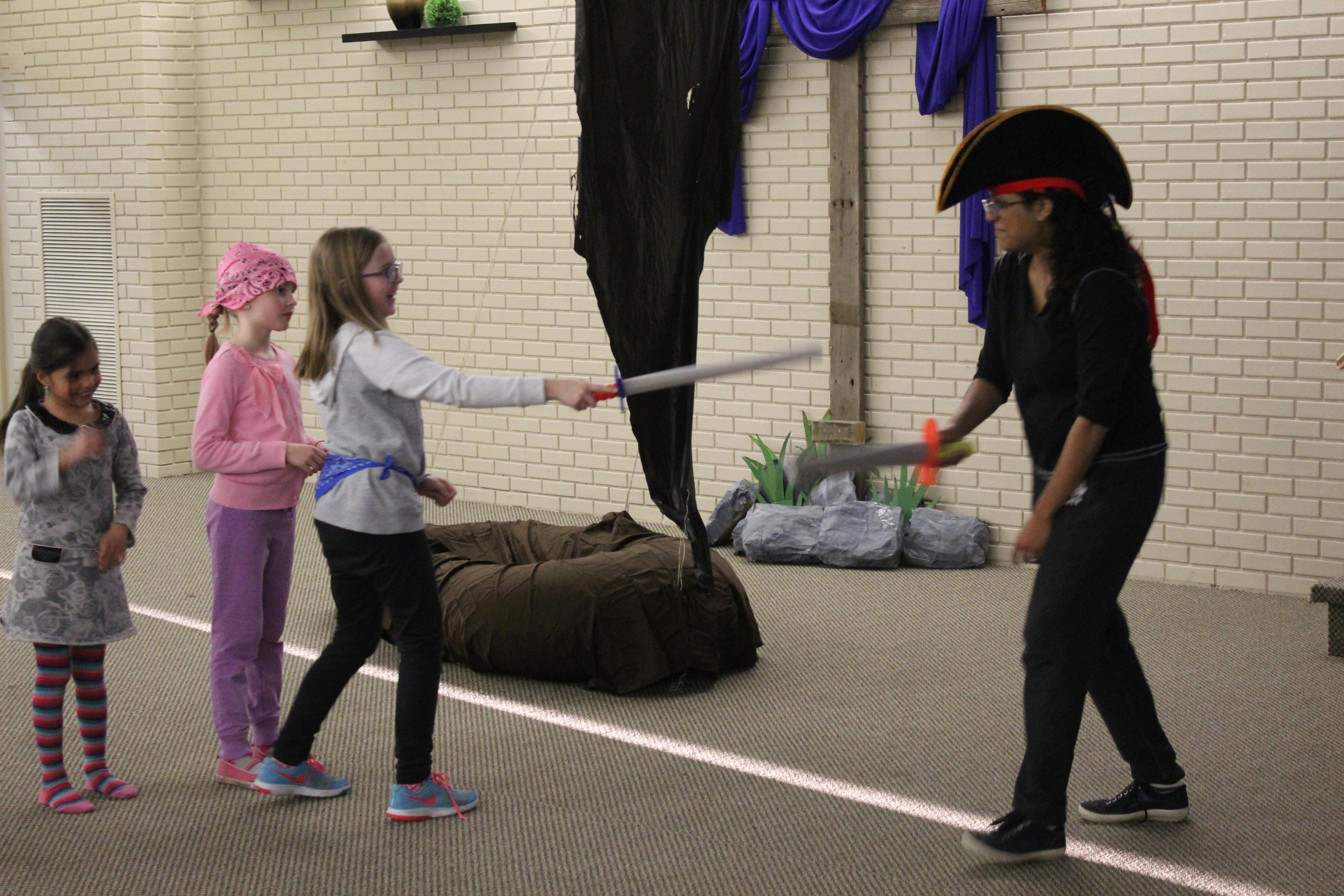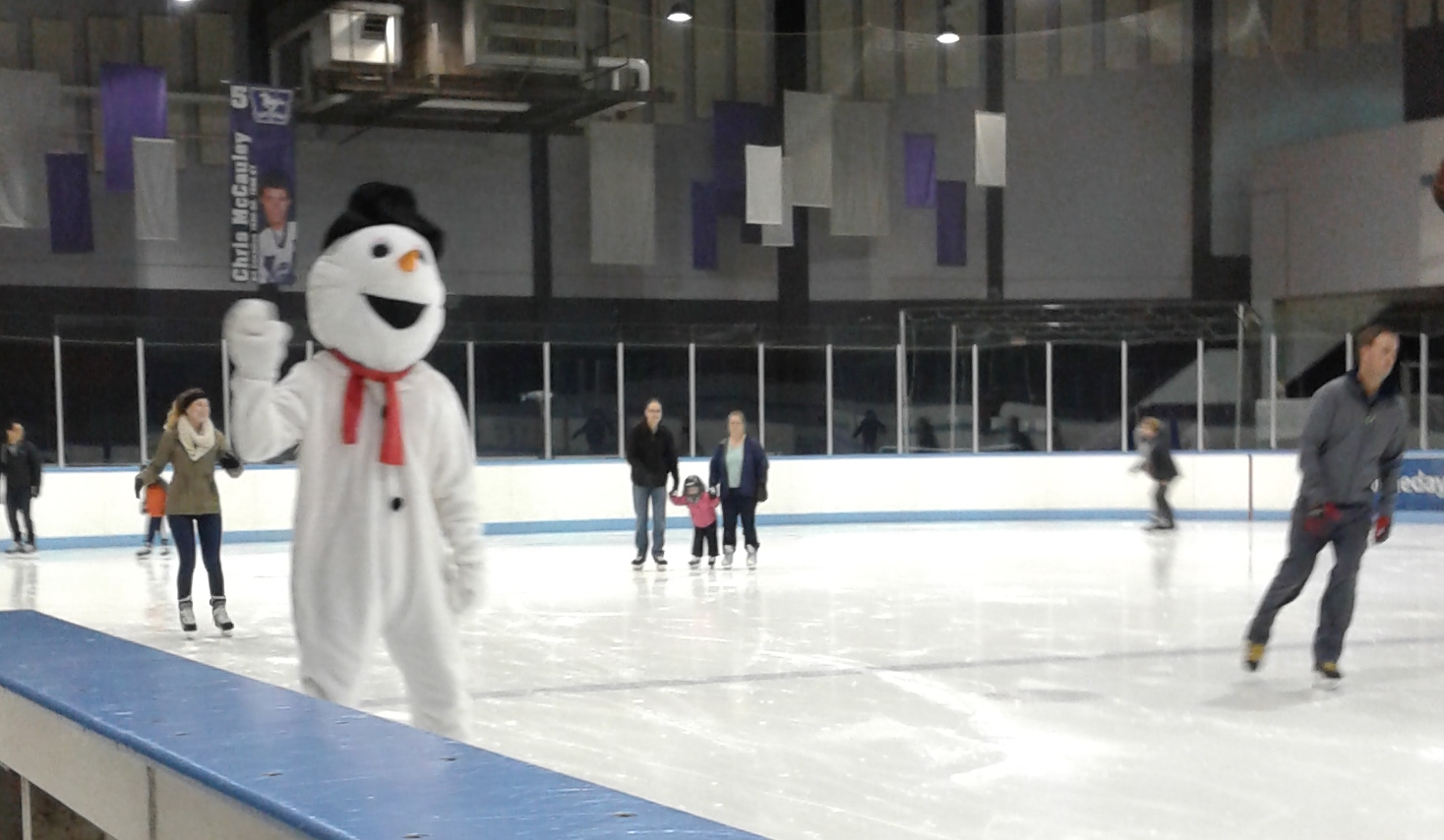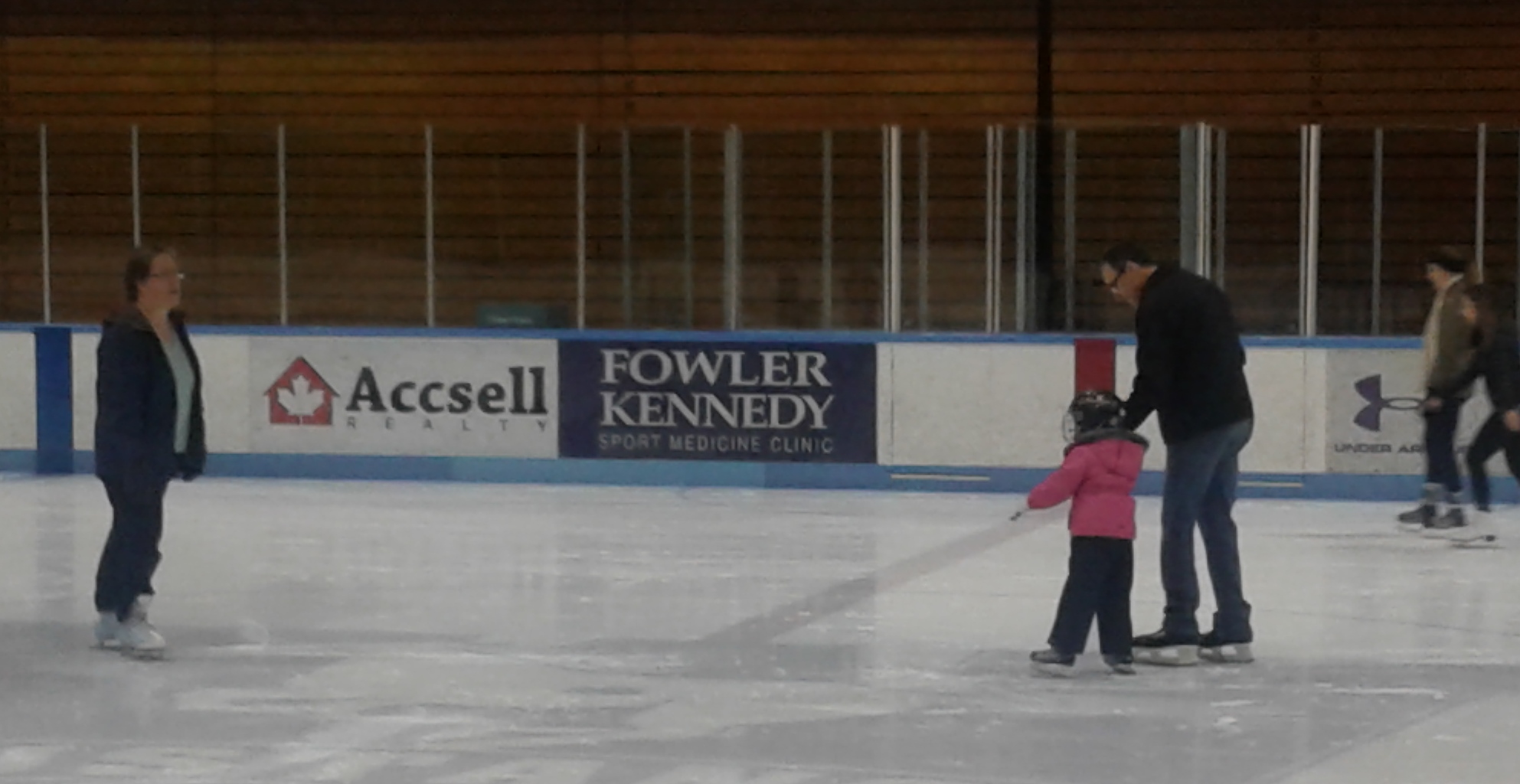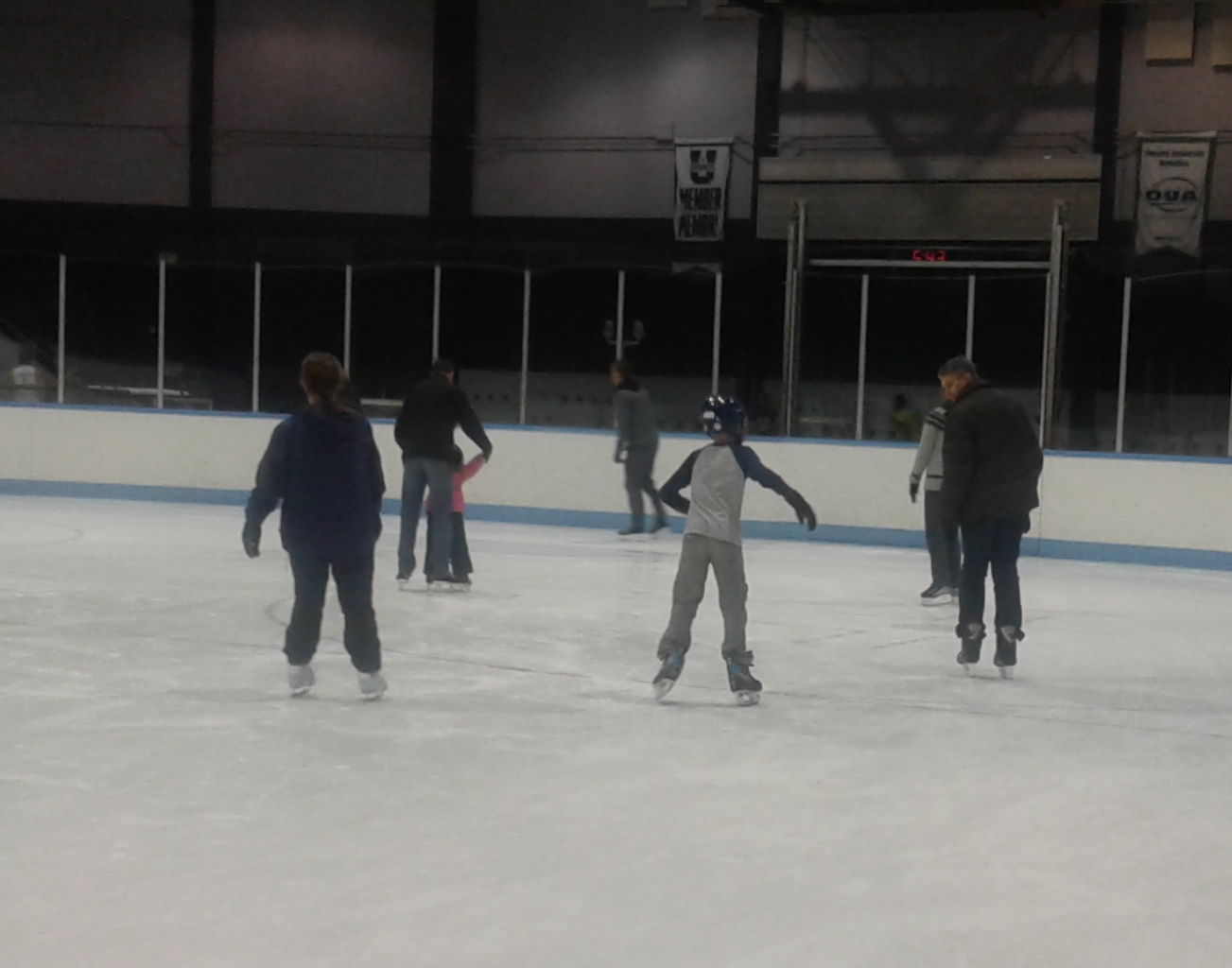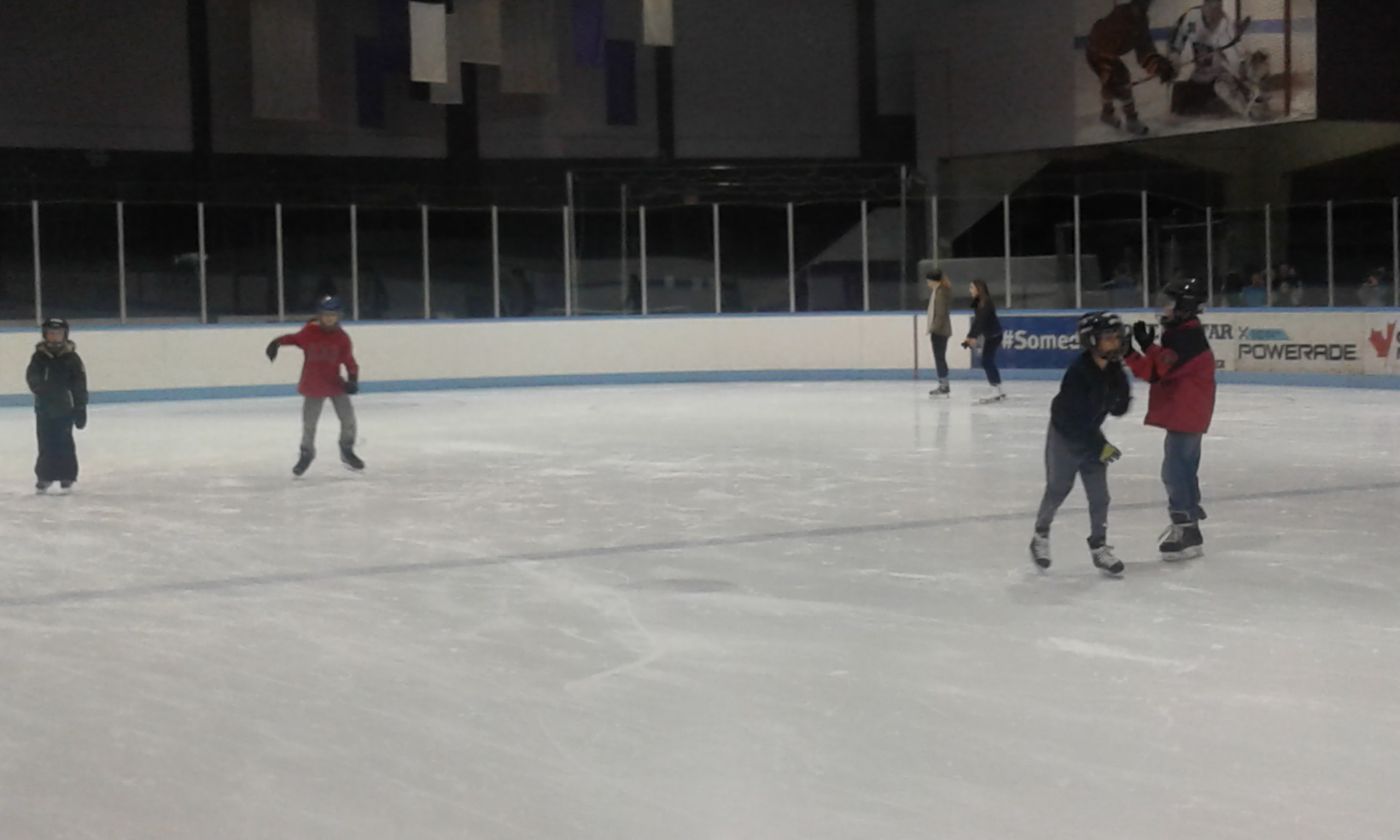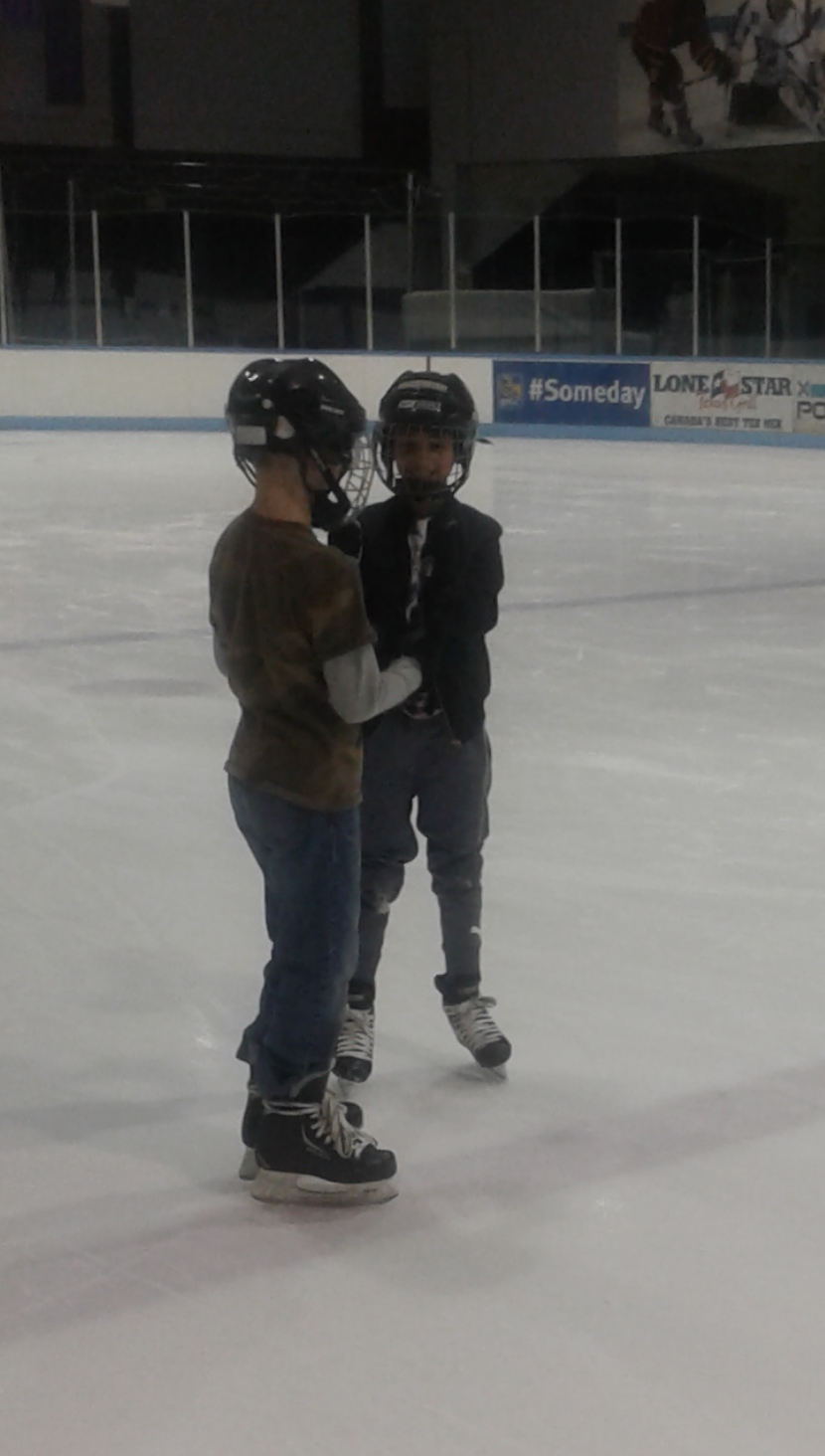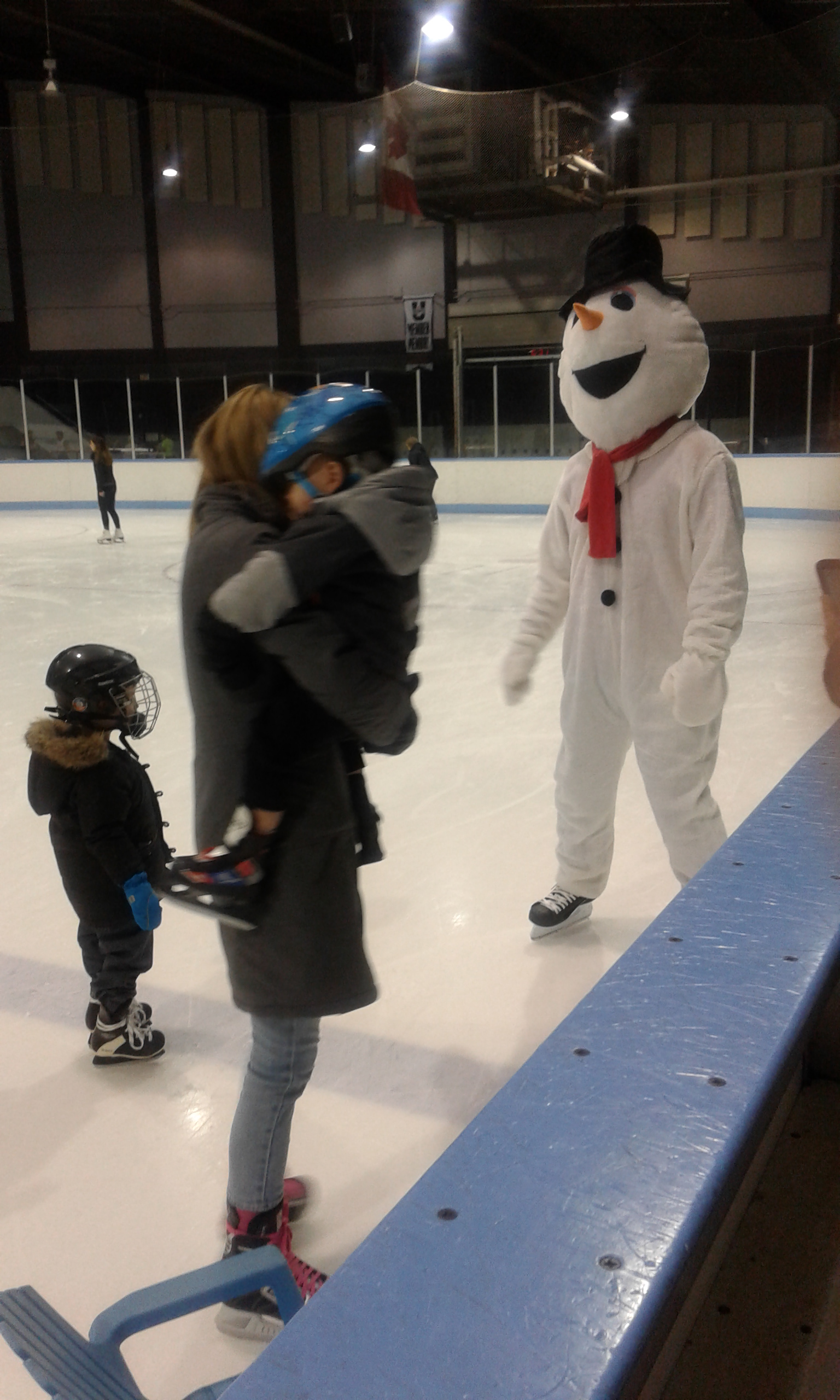 Sunday Morning Nursery
Ministry to a young family, at its very heart, involves compassionate and tender care for their children. Nursery care for infants is available from the most exceptional volunteers during our Sunday worship services.

Sunday School Age 3 - Grade 4
Come experience a planned program full of fun and creative learning to help kids learn about God with a positive perspective. Our focus for the kids is that as they grow and understand truths from God's Word that will shape how they process the many challenges that come their way. Children join their parents in service for a time of worship before being dismissed to their class.
For more information contact us or call 519-473-3210.
BBHL Ball Hockey:
2019 will be the 4th season of the BBHL Ball Hockey program.

On Thursday evenings and Saturday mornings, the fun and sounds of ball hockey fill the neighbourhood around Byron.

The 2019 Ball Hockey season takes place outdoors at the church parking lot (336 Glenrose Drive) and is for ages 7-11 (experienced 6 year olds are welcome to join).

Games are 6:30 p.m.-7:30 p.m. Thursday evenings, March 21st to May 9th.

Throughout the season there are six team practises held on Saturday morning from 10:00 a.m.-11:00 a.m. With a final wrap up on Saturday May 11th. Practises contain a short devotional component.

Registration is just $40 and includes a team shirt and end of season award.

Registration is now full. To be placed on a waitlist please email Joshua@byroncommunitychurch.com